What We Buy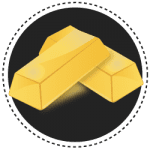 Gold
Do you have jewelry, coins or scrap gold? Looking to sell? Let us test its purity and give top dollar.
Get cash for your unwanted gift cards with a safe and secure business. Simple process guaranteed!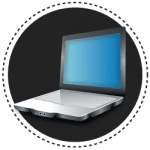 GET FAST CASH FOR GOLD, GIFT CARDS OR ANYTHING OF VALUE!
Looking to sell an item for fast cash? You have found the perfect place! Come visit us today and sell an item outright and walk away with cash in hand today. We Buy Gold Gift Cards & Electronics buy and sell quality items servicing the Phoenix area.
WE ARE THE PLACE TO GO WHEN YOU NEED CASH FAST!
We Buy Gold Gift Cards & Electronics is well established on the internet, especially on EBAY, and have many customers worldwide. Looking for the perfect item and on a tight budget? Come in and view our discount items for sale. Huge discounts of up to 30% off retail price!
If you're in the market to purchase an item, we have a wide range of ever-changing inventory, well below original retail price, making every visit with us completely new and unique!
OUR CUSTOMERS COME FIRST!
Our family has been in business for over 20 years with a reputation of building lasting relationships with many generations of families. We have thrived over the past years by providing personalized service for every customer.
Our philosophy is simple-provide transparent honest and straightforward assessment of every item for every customer. Welcome! We are here to help!
If you have anything else unique call us or stop in so we can look at it and make you an offer!
Call today 602.341.3157