What We Buy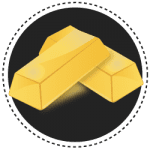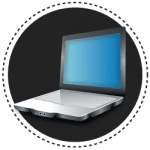 Dear Valued Customer,
It is with profound regret that we inform you of our decision to close our esteemed business after eight years of operation. Regrettably, recent health challenges have presented insurmountable obstacles to maintaining the high standards of quality and service that you have come to expect from us. We will continue to conduct business through November 30th, albeit with irregular hours of operation. Before visiting, please contact the store number 602-341-3157 to confirm our availability.
We understand that this announcement may cause inconvenience, and for that, we sincerely apologize. We want to express our heartfelt appreciation for your unwavering support and understanding during this challenging period. Your loyalty has been the bedrock of our success, and it has been an honor to serve you.
Please know that we are genuinely grateful for the trust you have placed in us over the years and extend our best wishes for your future endeavors.
Sincerely,
GGEAZ/B&D We Buy Gold, Gift cards & Electronics